The bag on the shoulder is not only a practical utility, but also an intuitive reflection of your style, personality and image.
Backpacks are a true space marvel. Many pockets, closures and large main compartments provide enough space to safely store all important items.Perfect comfort: the inside of the backpack's shoulder straps are reinforced with sturdy nylon straps. This allows the bag to fit comfortably and securely on the shoulder. The perfect size and comfortable wear make this backpack an ideal companion for career, study and leisure time.
Please feel free to tell us more about your requirements and project.
Get The Best Quotes Now.
ABOUT LINWAY — BAG MANUFACTORY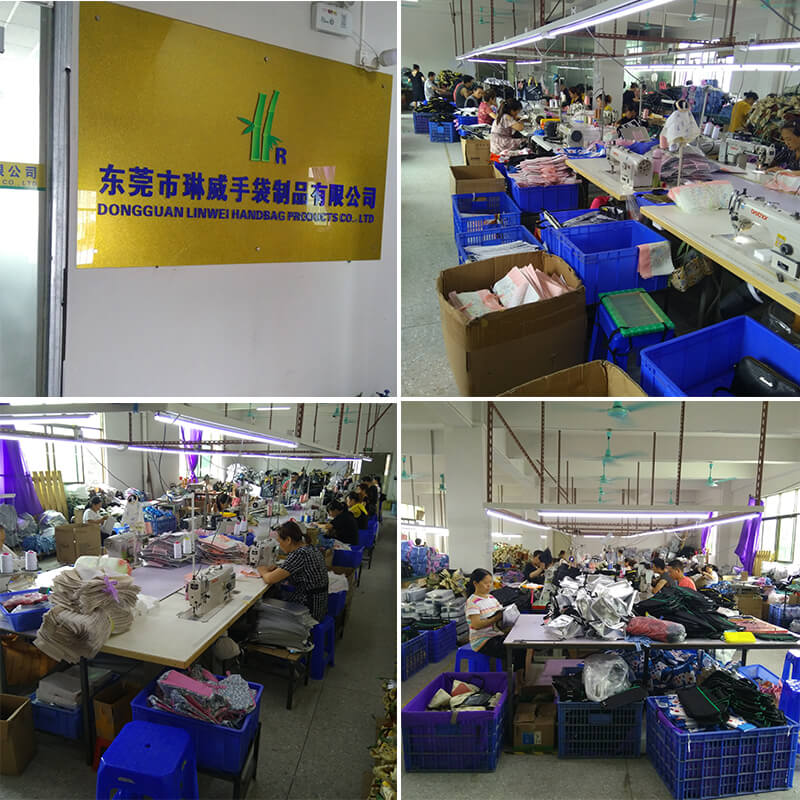 Linway Bag Products
Your Reliable Bags Manufacturer Since 2013.
Linway is a professional bag and backpack manufacturer aiming to offer good products and services to customers by new design, good quality, reasonable price and timely delivery.
For years, we have been producing various bags and backpacks for more than 50 countries all over the world.
We can produce all kinds of totes, waist bags, shoulder bags, sling bags, backpacks for daily, business, hotels, travel, gym, school, sports, military, outdoors, delivery, makeups, toiletry, tools and all kinds of things related to bag products.